Electrical panels and process automation. Systems supplied by WEG to meet the demand of several industrial sectors: energy, sugar andethanol, chemical plants, steel plants, shipbuilding, machines, paper and cellulose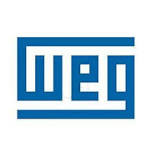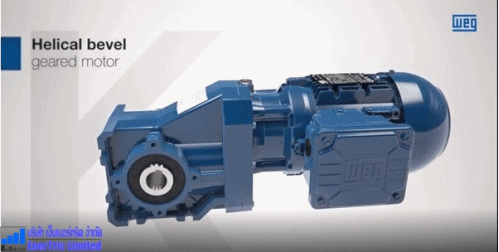 WG20 is the first geared motor range to be completely developed in-house at WEG
click hear
VDO
ที่มา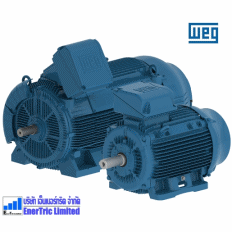 WEG Low Voltage motors meet the specifications of the harmonized standards. Thus, the product lines comply with the Ecodesign requirements and with the Commission Regulation (EC) No 640/2009.
click hear
VDO
ที่มา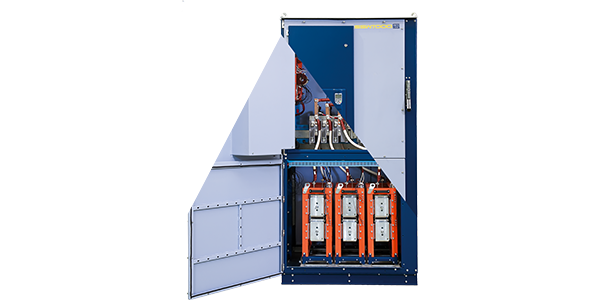 Medium Voltage Soft-Starter
Soft-Starters are static starters that accelerate, decelerate and protect three-phase induction motors. The MV soft-starter WEG is available for power ratings from 550 kW up to 3400 kW. Voltage range: 2.3 kV - 6.9 kV.
click hear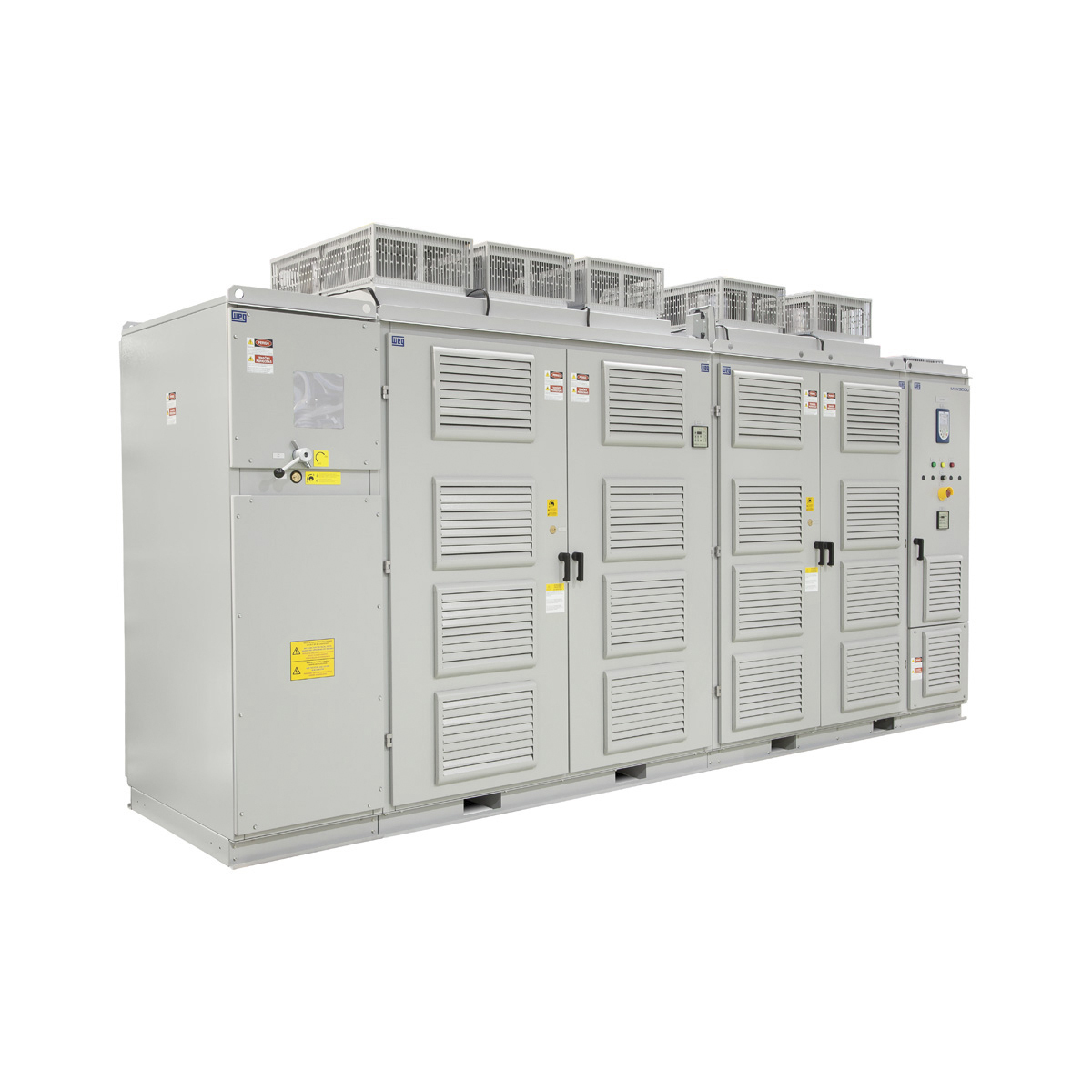 Medium Voltage Variable Speed Drive
WEG introduces the new MVW3000 Medium-Voltage Frequency Inverter. With a friendly HMI, following the same programming concept used in the line of low-voltage inverters, the MVW3000 is perfect for a wide range of industrial applications that require speed variation, such as compressors, pumps, fans, conveyor belts and mills.

click hear